Words and Photos by Tom Apathy
A great night of music at the Alma Theater at Cain Park on Sept 19 with the very talented Brent Kirby.
Accompanied with his guitar, harmonica and drum box, Brent played an all original set of new and older music to the delight of the crowd.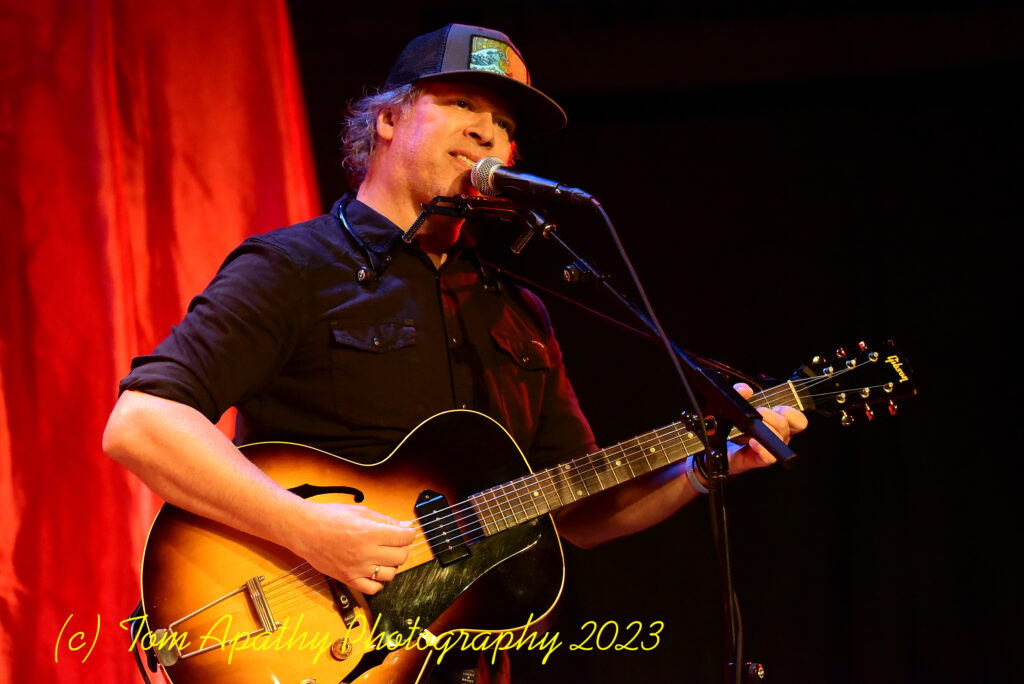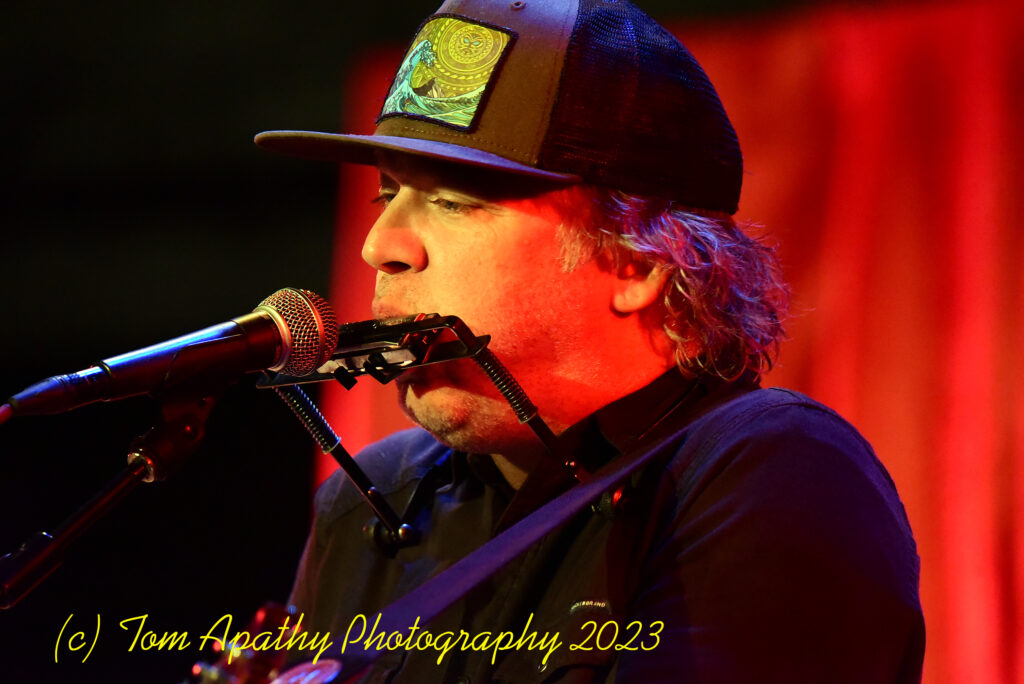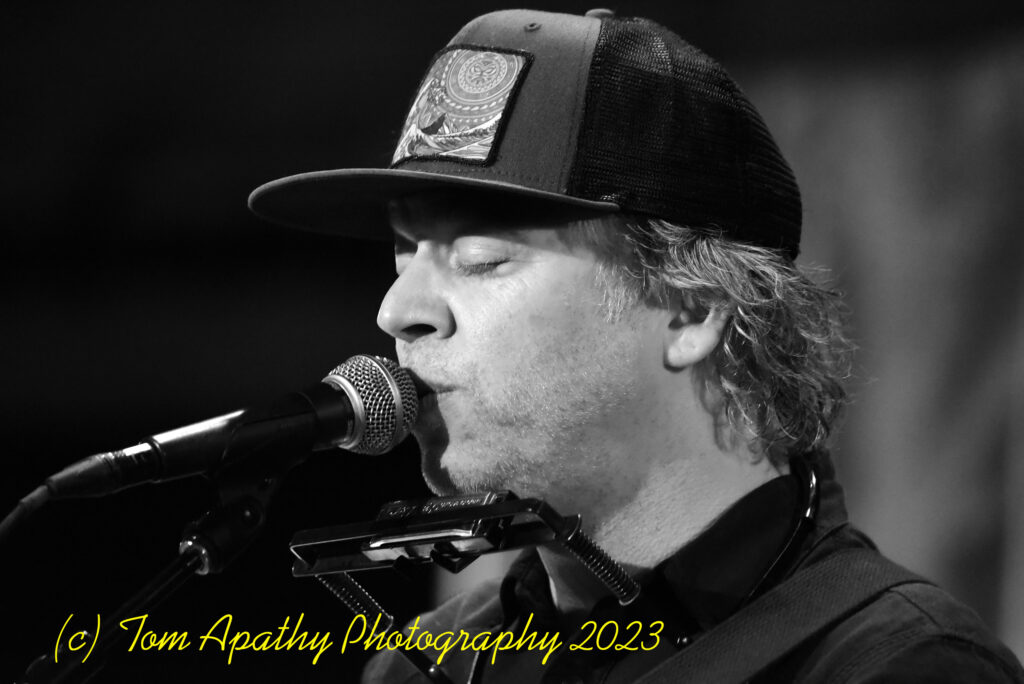 Former bandmate of the late great Michael Stanley, Marc Lee Shannon always puts on a great show with his guitar and loop to add layers of music and vocals to his set.
Pulling from new and old music including a slow somber version of My Town, Marc Lee thoroughly entertained the crowd at the Alma Theater at Cain Park on Sept 19