The Kent Stage in Kent, Ohio has lots of shows coming this November.



Donna the Buffalo – Thursday, November 9th
Donna The Buffalo is not just a band, rather one might say that Donna The Buffalo has become a lifestyle for its members and audiences. Since 1989, the roots rockers have played thousands of shows and countless festivals including Bonnaroo, Newport Folk Festival, Telluride, Austin City Limits Festival, Merle Fest, and Philadelphia Folk Festival.
They've opened for The Dead and have toured with the likes of Peter Rowan, Del McCoury, Los Lobos, Little Feat, Jim Lauderdale, Rusted Root, and Railroad Earth to name a few. They also toured with Ben & Jerry's co-founder Ben Cohen to help raise awareness about increased corporate spending in politics.

Price range: $25-$30






Brian Henke's Woodchopper's Ball 22nd Edition – Saturday, November 11th
2023 marks the 22nd annual offering of Brian Henke's annual event honoring of finger-style guitar playing.
Enjoy performances by…
Michael Kelsey (Winner Guitarmageddon 2004), Gareth Pearson, Tim Thompson (2 Time International Fingerstyle Guitar Champion), Helen Avakian and Dave Irwin (Red Door), Jesse Smith (International Fingerstyle Guitar Champion), The Night Travelers (National Banjo Champion and upright bassist Niki Portman, Both members are inducted in Country Music Hall of Fame), Patrick Woods (International Fingerstyle Guitar Finalist and 2nd Place Guitar Hero), Kelly Zullo, and Brian Henke Himself (National Fingerstyle Guitar Finalist).

Price range: $20-$39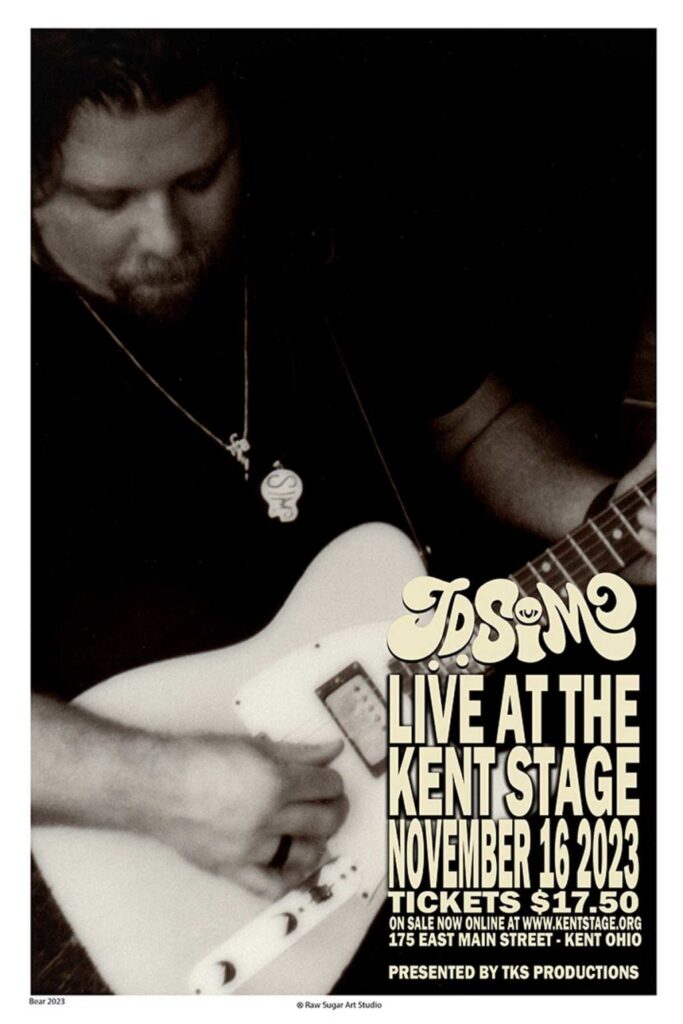 JD Simo – Thursday, November 16th

JD Simo's remarkable talent and versatility has led to recording sessions with artists including Beyoncé, Dolly Parton, Tommy Emmanuel, Jack White, Joe Bonamassa, The War and Treaty, Chris Isaak and Stevie Nicks. He's also been blessed to share the stage with folks like the Grateful Dead's Phil Lesh and collaborate with BlackBerry Smoke, Luther Dickinson and Anson Funderburgh. As a further testament to the depth of his talent, the world of film came calling when JD was chosen to flesh out and perform every single guitar note on the soundtrack to Baz Lurhman's film "Elvis". While this tour will feature songs from his recently released album, Songs From the House of Grease, fans will also be rewarded as Simo digs deep into the inspiration he has found in everything from Afrobeat to Maxwell Street era Chicago  Blues, from soulful funk jams to psyched out jazz-rock. Come early, stay late…the show will show will be presented in two sets.

Price: $17.50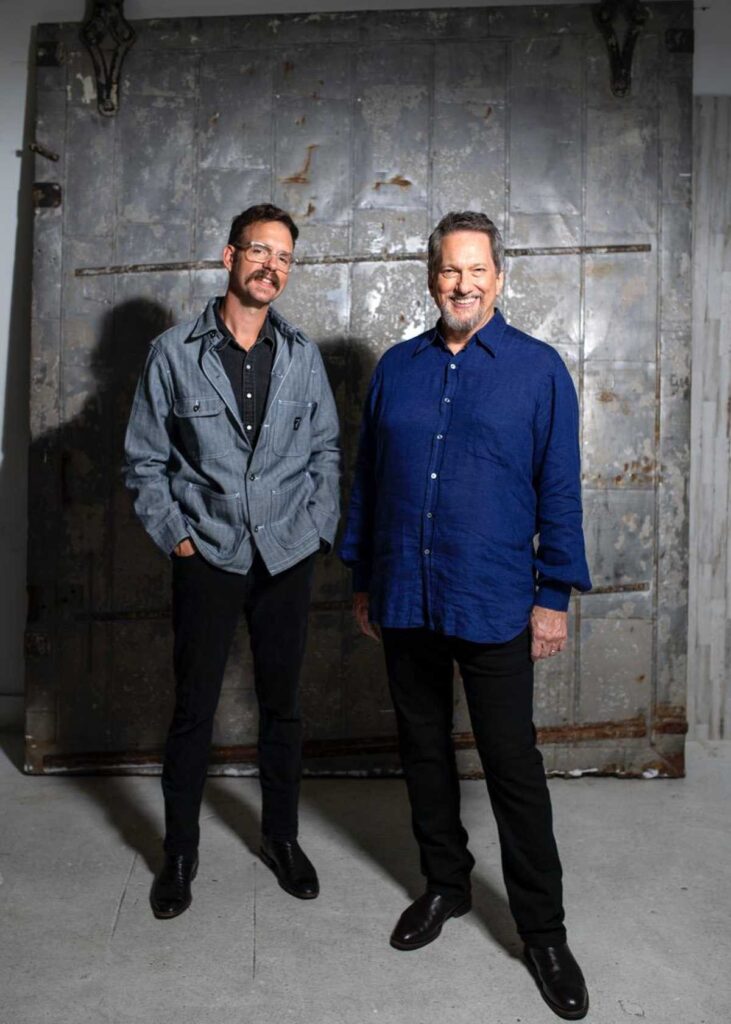 Jerry Douglas with special guest Daniel Kimbro – Saturday, November 18th

Dobro master and 15-time GRAMMY winner Jerry Douglas is to the resonator guitar what Jimi Hendrix was to the electric guitar, elevating, transforming, and reinventing the instrument in countless ways. Additionally, Douglas is a freewheeling, forward-thinking recording and touring artist whose output incorporates elements of country, bluegrass, rock, jazz, blues, and Celtic into his distinctive musical vision. His distinctive sound graces more than 1500 albums with artists such as Garth Brooks, George Jones, Paul Simon, Little Big Town, James Taylor, Emmylou Harris, Elvis Costello, Earl Scruggs, Ray Charles, Dierks Bentley, Sierra Ferrell, Tommy Emmanuel, and many others.

Price range: $30-$40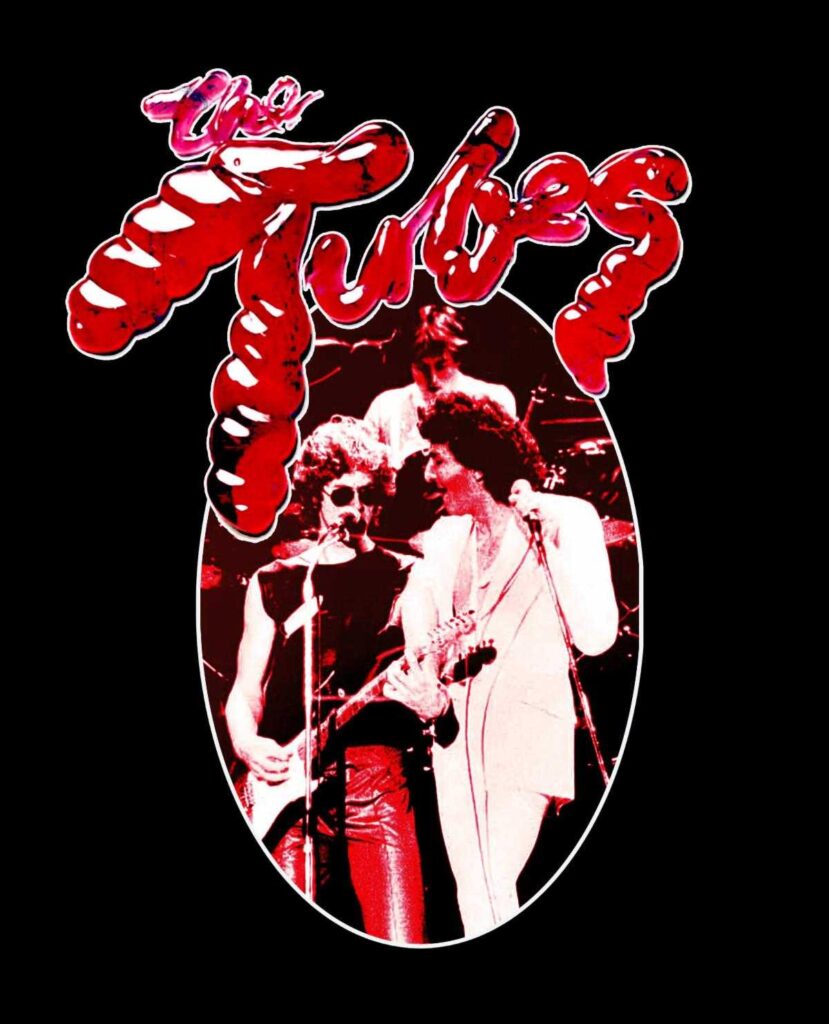 An Evening with the Tubes – Thursday, November 30th

The Tubes formed in 1972 in San Francisco from two bands that moved there from Phoenix, The Beans along with the Red, White and Blues Band. While musically influenced by groups like Frank Zappa and Captain Beefheart, who actually recorded a song with the group on their third album, their theatrical satire was evident from the very beginning. All these years later, The Tubes still consists of, original members, the irrepressible front man Fee Waybill, world-class drummer Prairie Prince, and virtuoso guitarist Roger Steen. They continue to delight fans across the country and around the world with their iconic live shows.
The Tubes' current tour set list includes such classics as "White Punks on Dope", "Mondo Bondage", "What Do You Want from Life", "Out of the Business", "I Want It All Now" and "She's a Beauty". Fee enthuses,
"It's so great that people still love our music and sing along at shows. The best part is, we're a way better band today than we ever were."
VIP PACKAGE
includes
Exclusive sound check
Meet & Greet 
Photo with the band
T-shirt or CD
CONCERT TICKET REQUIRED
Ticket price range: $40-$55
Tickets for all these shows available at kentstage.org