Time to take a look back into this day in rock history: November 16
1974
John Lennon topped the charts on this date with "Whatever Gets You Through the Night" backed by Elton John and the Plastic Ono Nuclear Band. There was also a bet that Elton collected on with Lennon promising he would appear with him on stage if the song was a hit.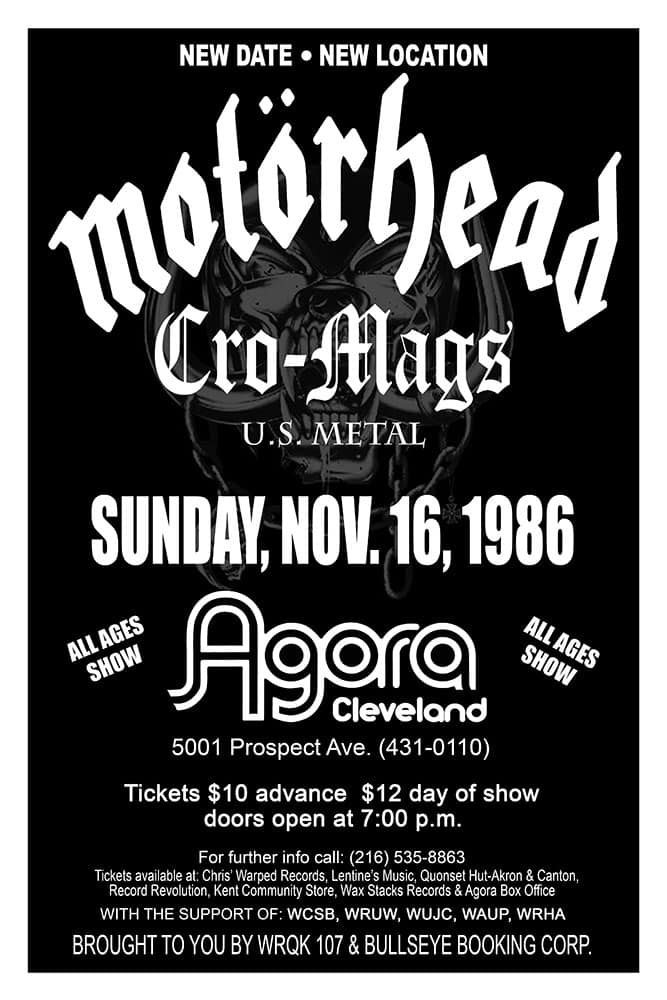 1986
Motorhead played the Cleveland Agora on this date to promote the album "Orgasmatron"
Poster courtesy of
Raw Sugar Studio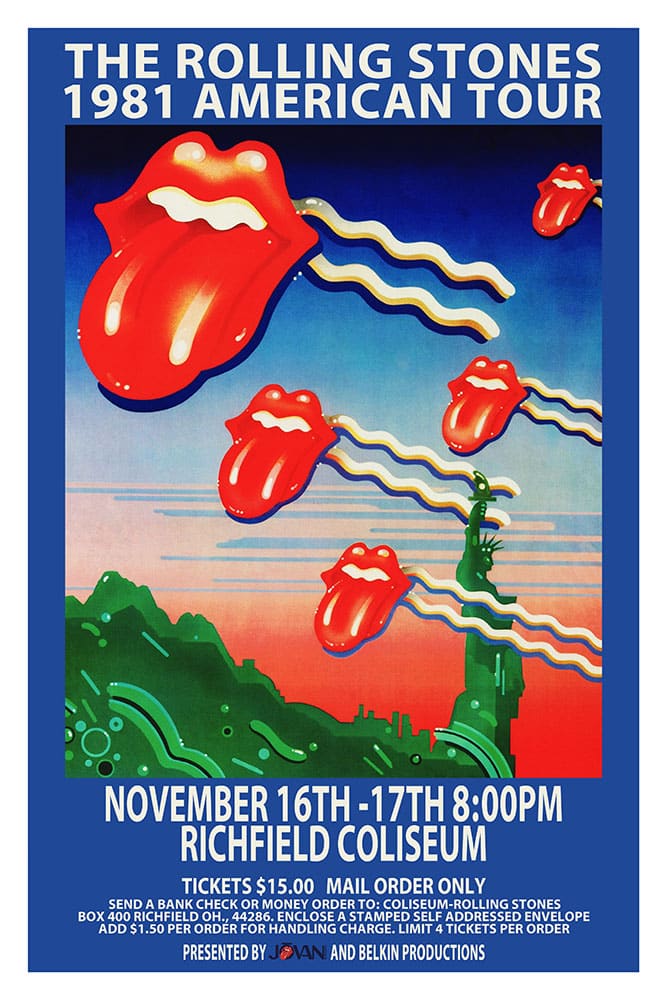 1981
The Rolling Stones brought their 1981 tour to the Richfield Coliseum for two shows.  They satellited out of Cleveland to other nearby dates taking over Jim Swingos' Celebrity Inn for up to a month whenever they toured.  Bassist Bill Wyman also held a press availability at Swingos' to promote his solo single.


Poster courtesy of Raw Sugar Studio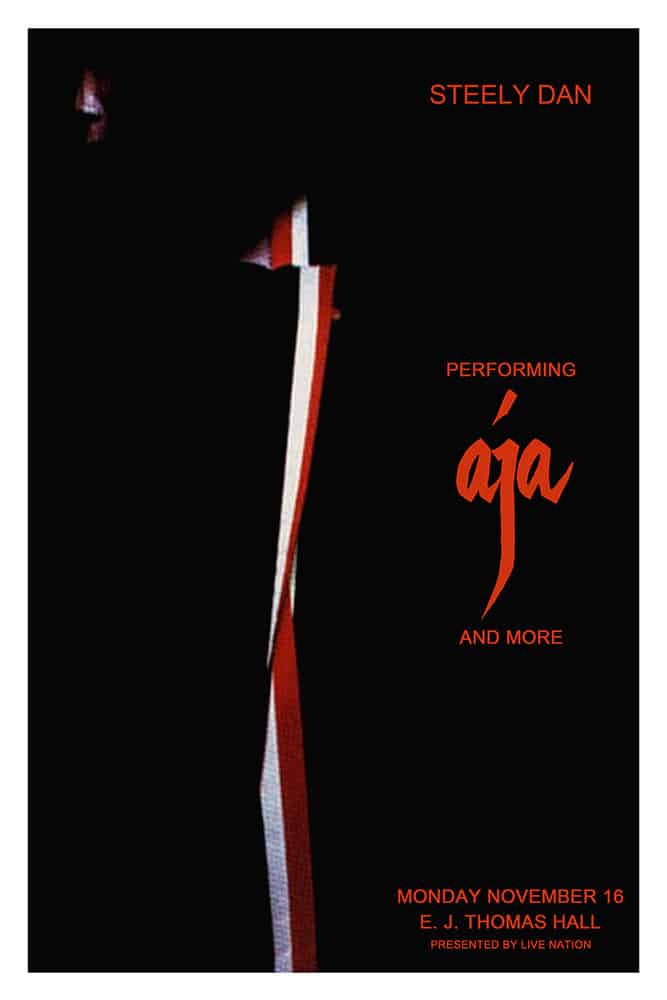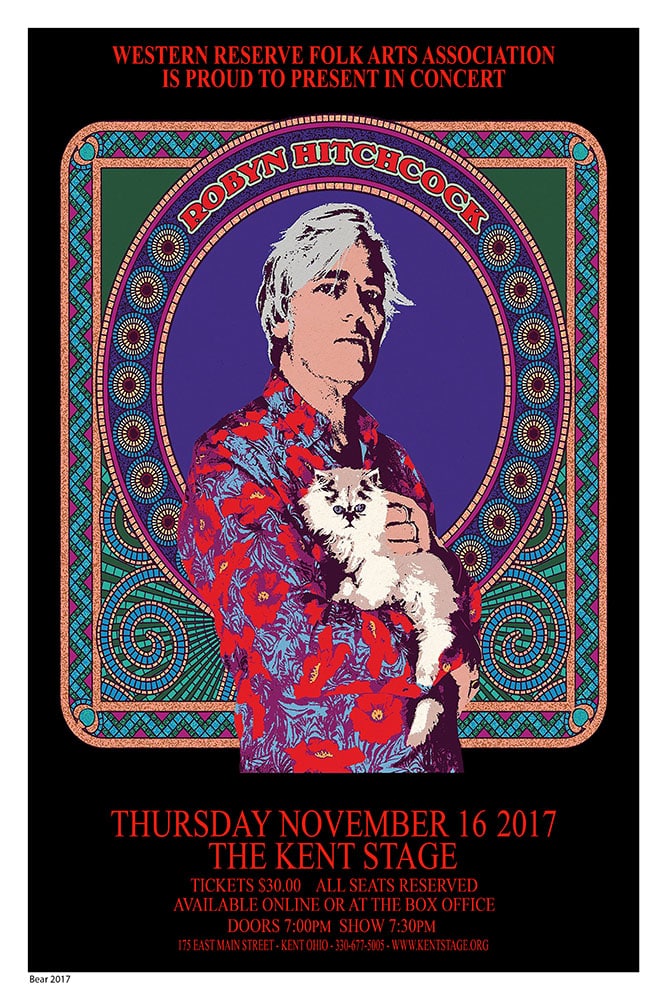 2017
Robyn Hitchcock spent a lot of years playing clubs (including a residency at London's famed Marquee Club) before multiple visits to the Kent Stage.
Poster courtesy of
Raw Sugar Studio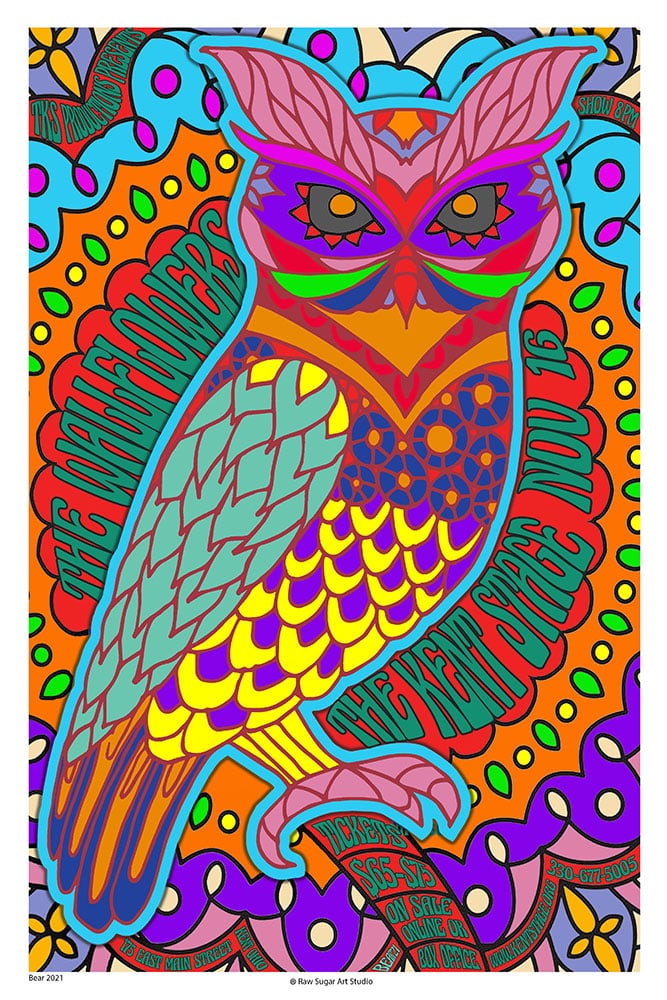 2021                                                                      Jakob Dylan's Wallflowers draw capacity crowds at their Kent Stage appearances.


Poster courtesy of Raw Sugar Studio