Time to take a look back into this day in rock history: November 18
1966
It wasn't his first time and it wouldn't be his last. On this date Chuck Berry was released from prison for tax evasion.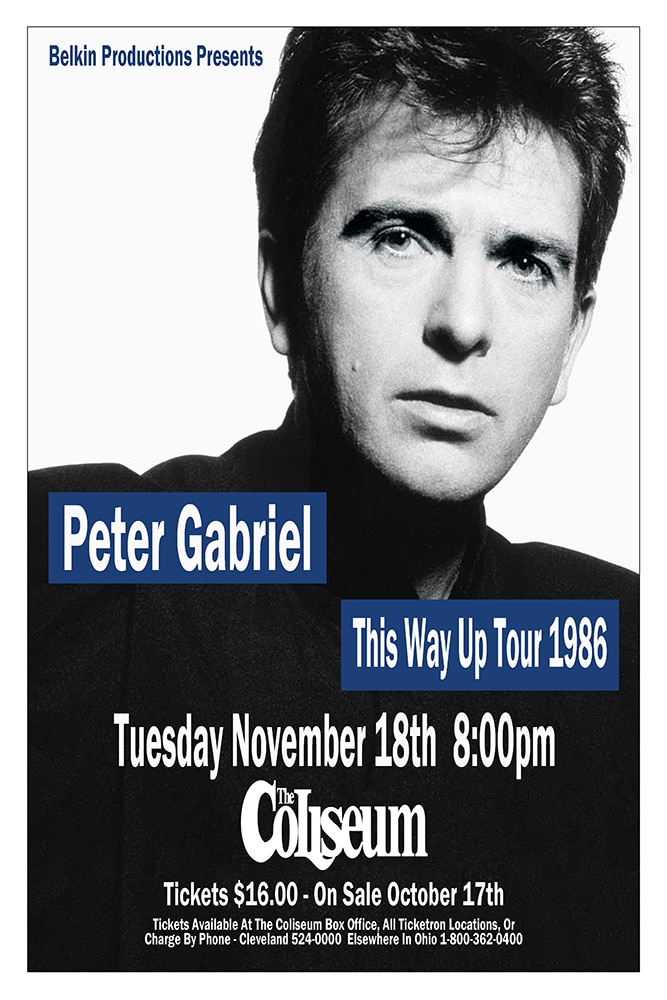 1986
Peter Gabriel has been a Northeast Ohio favorite even before he left Gensis for his solo career. 
Poster courtesy of
Raw Sugar Studio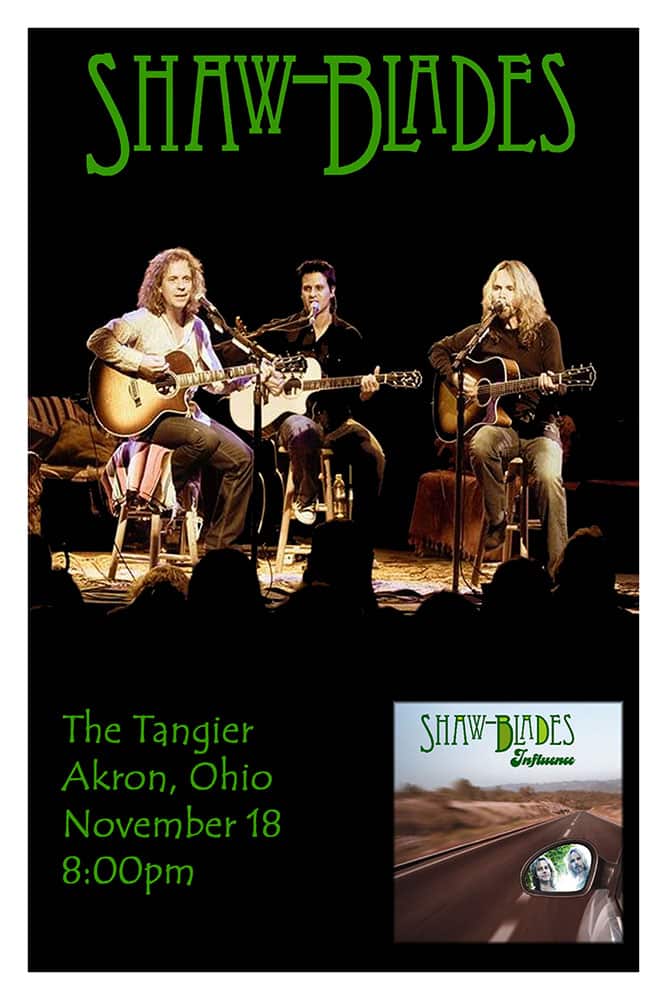 2007
Akron's Tangier night club and restaurant became a favorite stop for touring groups looking for an intimate concert setting…and some great food!  Damn Yankees bandmates Tommy Shaw and Jack Blades brought their acoustic show to Tangier
in 2007.
Poster courtesy of
Raw Sugar Studio