Time to take a look back into this day in rock history: September 11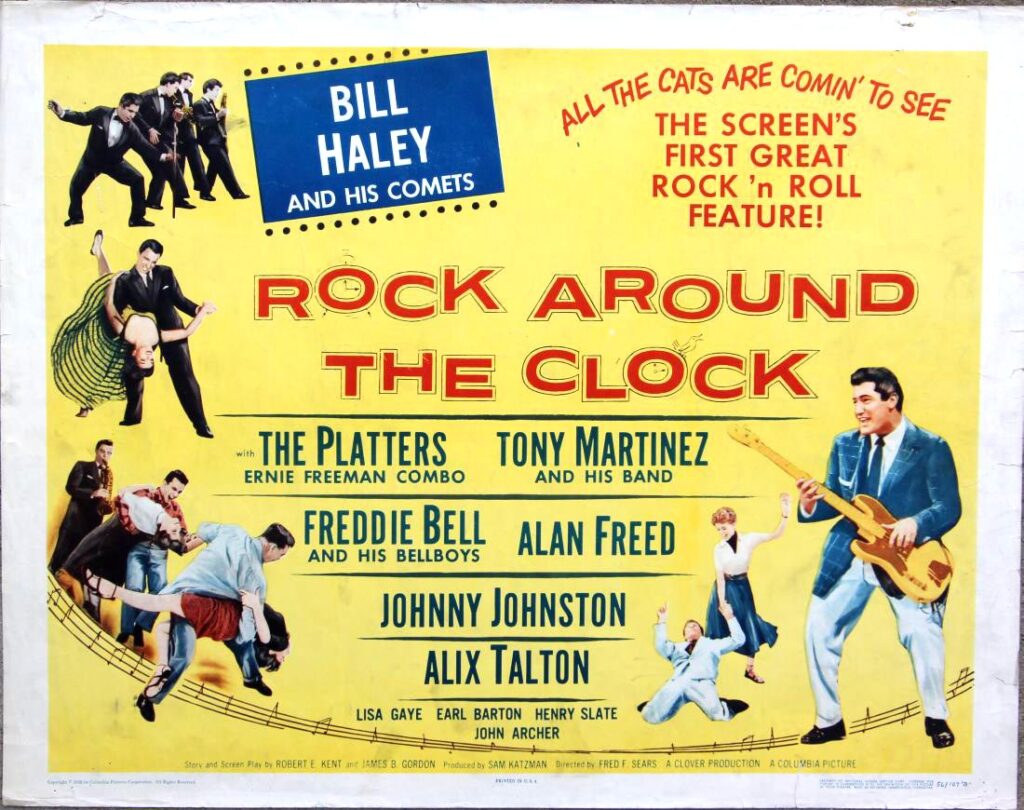 1956
This got a little out of hand.  British police responded to a crowd of rowdy teenagers following the showing of the film "Rock Around the Clock" in London. The next day, The London Times printed a reader's letter stating: "The hypnotic rhythm and the wild gestures have a maddening effect on a rhythm loving age group and the result of its impact is the relaxing of all self-control." The film was banned in several cities.
1967
The Beatles begin filming "Magical Mystery Tour", a TV film with no script and no set destination for the tour bus they were on. It's reviewed as the Beatles' first major failure.
1970
NME's Keith Allston interviews Jimi Hendrix.  It's his last interview as Hendrix passes just seven days later.  In this interview he confirms the rumors of a possible super group with Miles Davis and Paul McCartney.
1971
ABC-TV premieres the Saturday morning animated Jackson Five series in the US.
1982
John "Cougar" Mellencamp scores a first.   He became the only male artist to have two singles in the Top Ten as well as the No.1 album. 'Jack and Diane' was No.4, and 'Hurts So Good' was at No.8. On top of that, his album 'American Fool' was at No.1 for the first of nine weeks.
2006
A University of Leicester study found that more than a quarter of classical music fans had tried marijuana. The research team was trying to find out what people's taste in music revealed about their lifestyles. It also showed that blues buffs are the most likely to have received a driving penalty. Not only that, hip hop and dance music fans were more likely to have multiple sex partners and were among the biggest drug-takers. More than 2,500 people were interviewed, with the results published in the scientific journal Psychology of Music.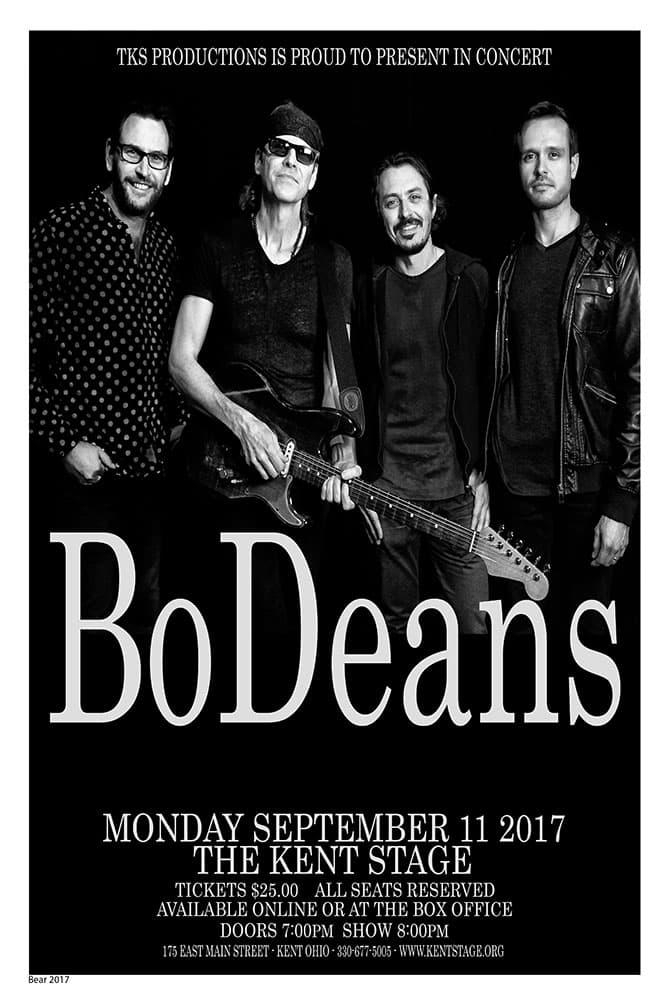 2017  
Always a full house when the BoDeans come to the Kent Stage.




poster courtesy of rawsugarstudio.com