Time to take a look back into this day in rock history: September 19
1981
One act challenges Woodstock. They were Simon and Garfunkel and drew over 400,000 fans to New York's Central Park. It later was issued as a record and video release.
1992
Radiohead records the video for their single 'Creep' at the Venue, in Oxford, England. 'Creep' was not a chart success at first. But, after it was re-released in 1993, it became a worldwide hit.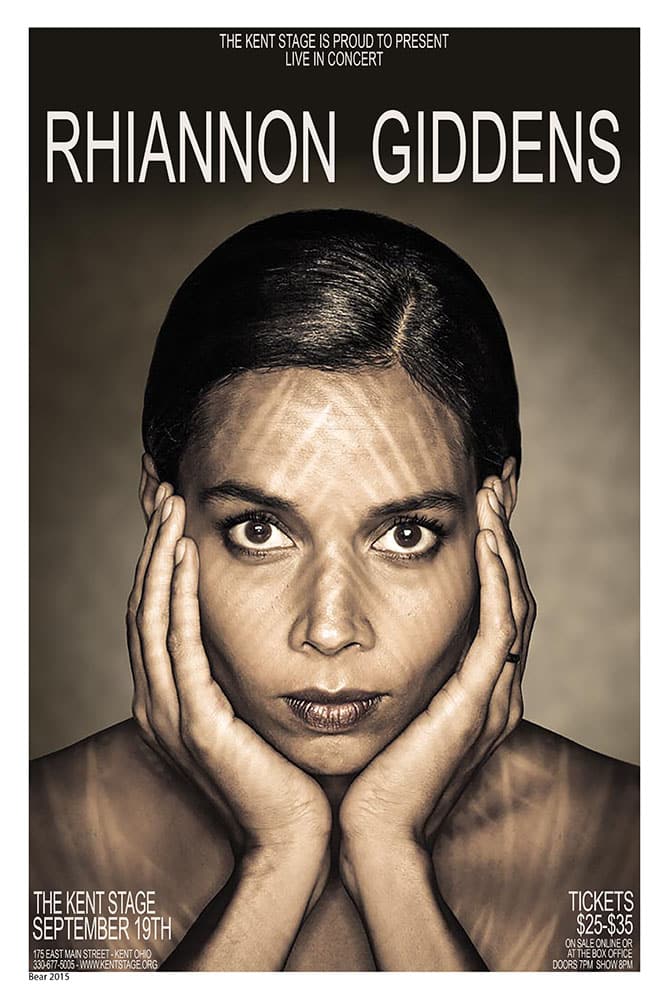 2018
High Kings are always a sure bet for a great show at the Kent Stage.


Poster courtesy of Raw Sugar Studio