Time to take a look back into this day in rock history: September 22
1967
Murray the K's WPIX-TV show features the Doors with 'People Are Strange' and 'Light My Fire.'
1969
A 45-minute weekly show?
ABC-TV's 'The Music Scene' airs for the first time. Mick Jagger and the Stones do promos for the program. The Beatles, CSNY, and even Kate Smith appear on the show.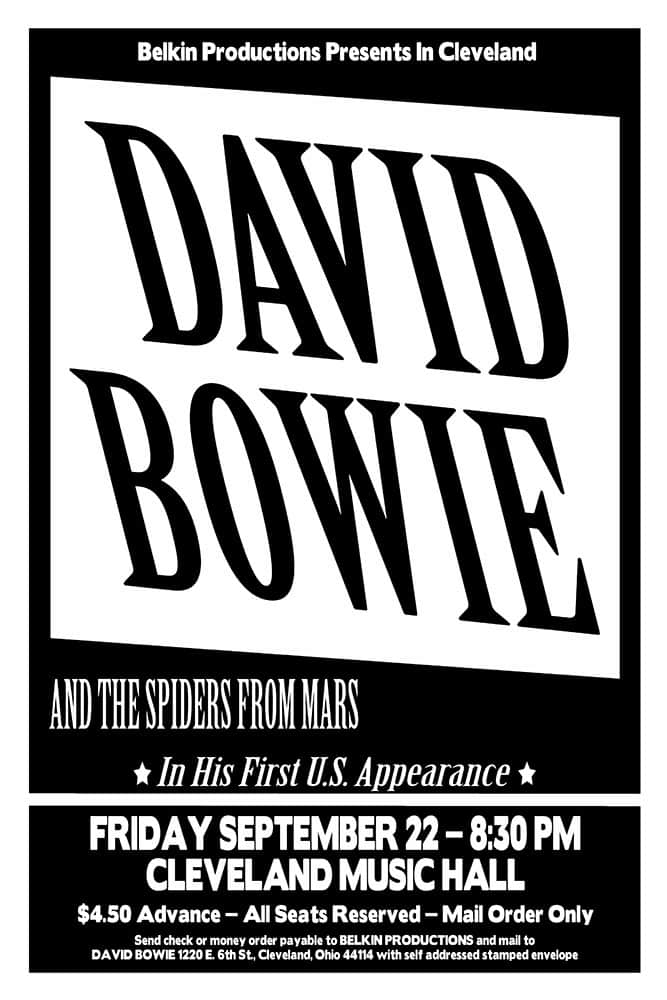 1985
Farm Aid number one plays to 80,000 people at the Memorial Stadium in Champaign, Illinois. Inspired by a comment from Bob Dylan, the event was organized by Willie Nelson, John Mellencamp and Neil Young..  Lots of big names on the bill including Alabama, Johnny Cash, Charlie Daniels Band, Bob Dylan, John Fogerty, and on and on.
2001
'A Tribute to Heroes' aimed at raising money after the terrorist attacks on the Pentagon and New York's World Trade Center was aired on several networks. Big line up including Bruce Springsteen, Neil Young and plenty more star power  On the phones taking pledges were including Jack Nicholson, Jim Carrey, Whoopi Goldberg, Goldie Hawn, Robin Williams, Meg Ryan, Cuba Gooding Jr., Kurt Russell, Adam Sandler and a whole lot more.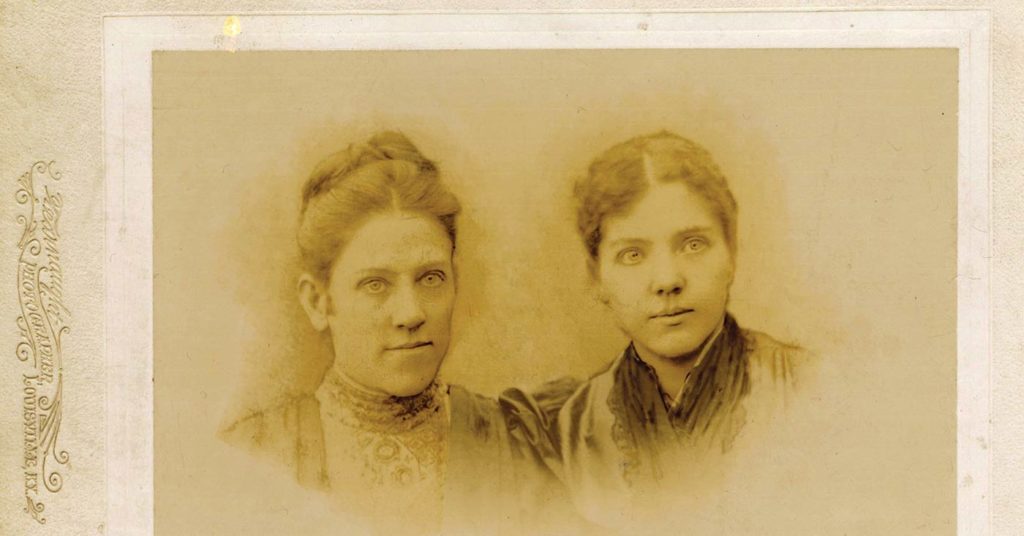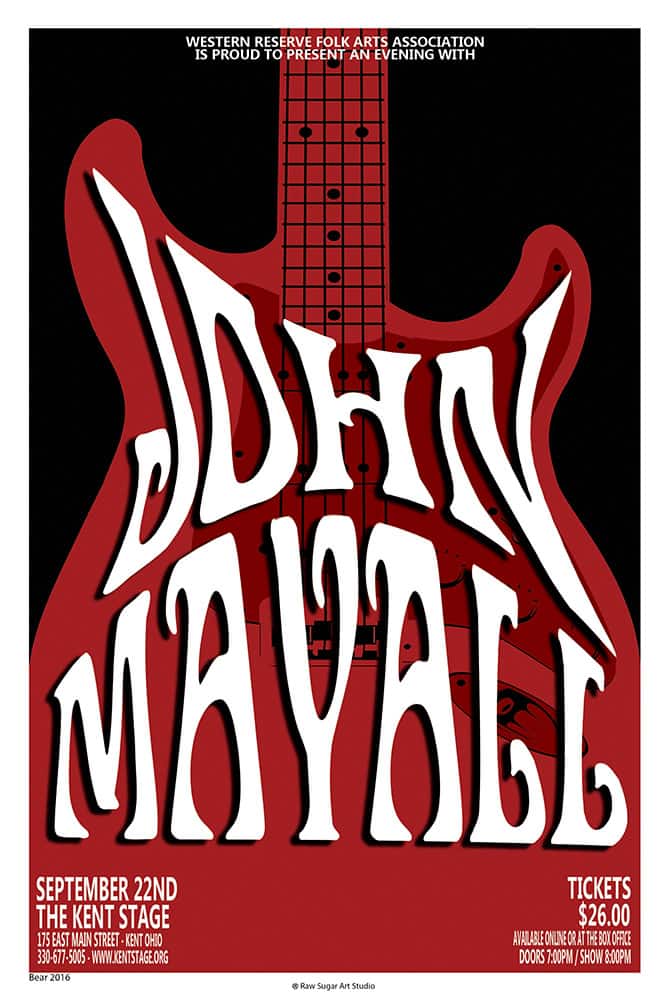 2016
Godfather or grandfather of the blues?  A legend either way, one of the most respected voices in modern music, John Mayall, brought his unique style to the Kent Stage on this date.
Poster courtesy of
Raw Sugar Studio
2017
Heavy harmonies marked the Firefall show on this date at the Kent Stage


Poster courtesy of Raw Sugar Studio