Time to take a look back into this day in rock history: September 25
1964
Detroit's "Hitsville USA" is where the Temptations begin recording 'My Girl' in Studio A. It's the first Temps single to feature David Ruffin on lead vocals and was written by Smokey Robinson and Ronald White The song went on to become the Temps first US No.1 and the first of fifteen US Top Ten hits.
1965
The Beatles Saturday morning cartoon series premiered on ABC TV The first story was titled 'I Want To Hold Your Hand' and has the group on the ocean floor in a diving bell where they meet up with a lovesick octopus.
1970
The first episode of "The Partridge Family" is aired featuring Shirley Jones, David Cassidy, Susan Dey and Danny Bonaduce. It was originally based on the Cowsills out of Canton, Ohio, but there was a dispute over how they would be portrayed.
1980
Led Zeppelin drummer John Bonham died aged 32 after a heavy drinking session at Jimmy Page's house. 'Bonzo' was found dead of what was described as asphyxiation, after inhaling his own vomit after drinking 40 shots of vodka in 4 hours.
1982
"Saturday Night Live", hosts Queen performing 'Crazy Little Thing Called Love' and "Under Pressure".
1990
You got the job! Drummer Dave Grohl successfully auditions for Nirvana after his last band Scream had recently broken up.
Grohl was born in Warren, Ohio, ad the town gave him a unique honor
2011
The New York Post breaks the story that Sly Stone was living in a van, parked in the notoriously rough L.A. neighborhood of Crenshaw. The 68-year-old told the paper, "I like my small camper. I just do not want to return to a fixed home. I cannot stand being in one place. I must keep moving."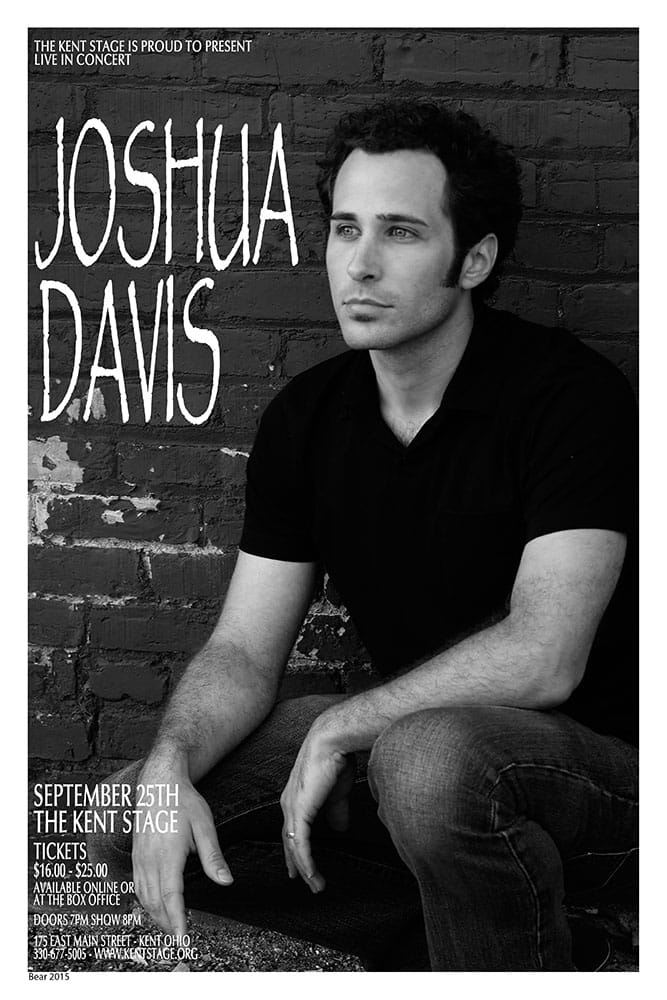 2015
Always expect a SRO crowd when Joshua Davis comes to the Kent Stage.


Poster courtesy of Raw Sugar Studio