Time to take a look back into this day in rock history: November 11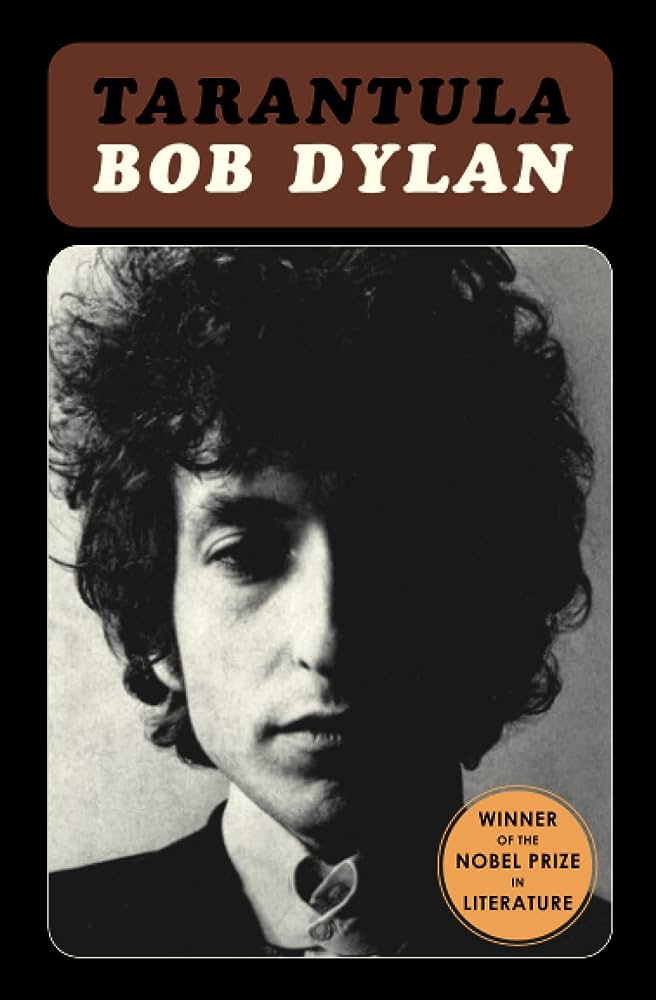 1971
Not content to only write song lyrics, Bob Dylan saw his novel Tarantula published on this date in 1970.
1972
Tragedy struck the Allman Brothers again on this date when bassist Berry Oakley was killed in a motorcycle crash similar to the one that took fellow Rock Hall of Famer Duane Allman just over a year before. Fans still make a solemn pilgrimage to the crash site.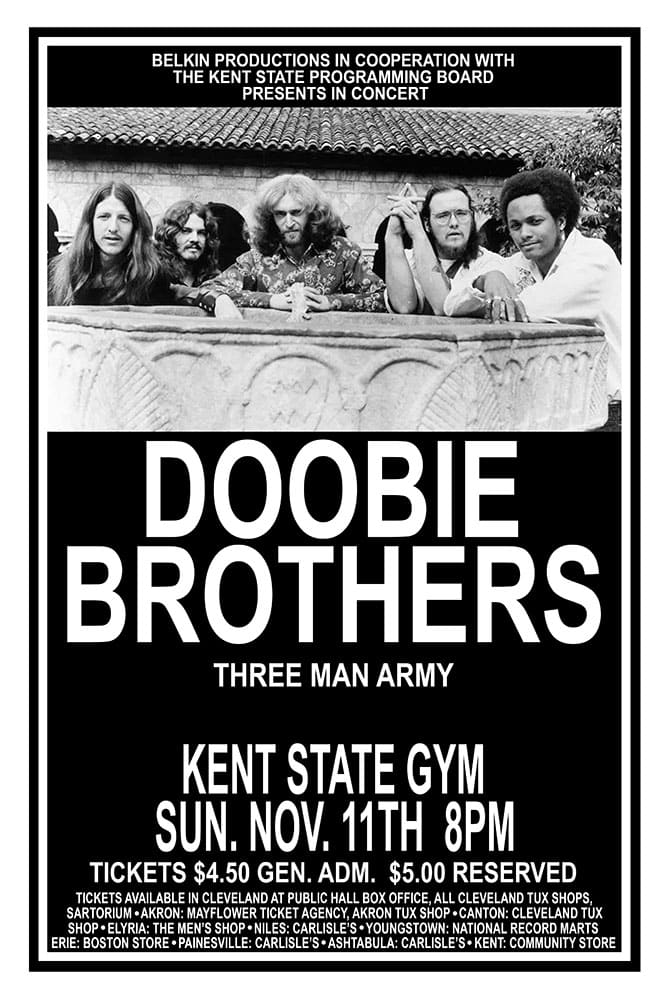 1973
Just a year after their introductory tour opening for T.Rex, fellow Rock and Roll Hall of Famers the Doobie Brothers did a college tour that brought them to Kent State University.
Poster courtesy of
Raw Sugar Studio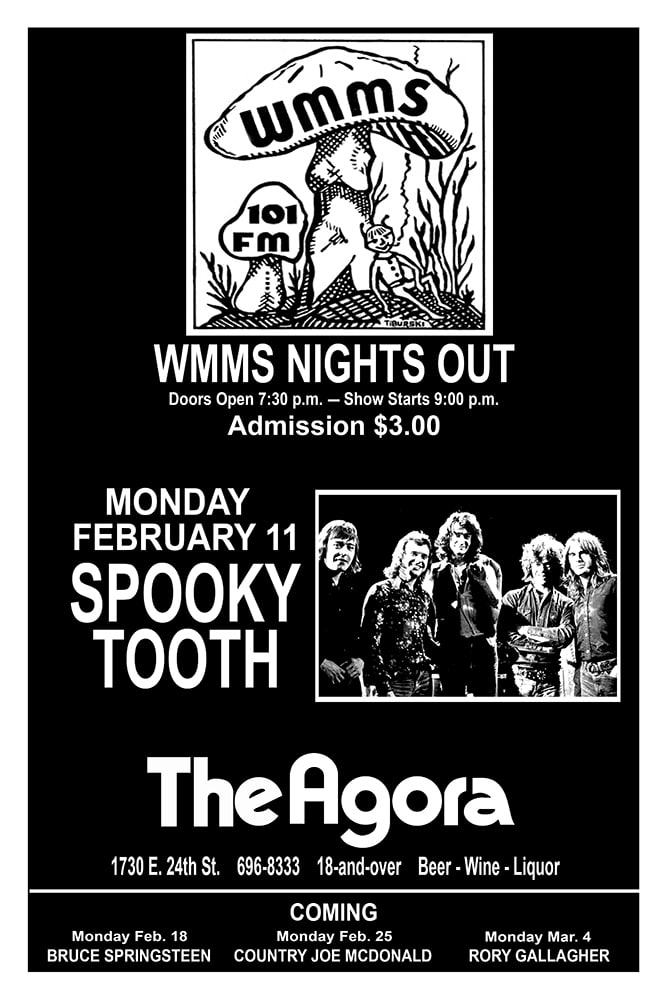 1974
A band that one time or another included Gary Wright, Luther Grosevenor, Foreigner's Mick Jones, Humble Pie's Greg Ridley and many others, Spooky Tooth played the Cleveland Agora promoting its "Mirror" album.
Poster courtesy of
Raw Sugar Studio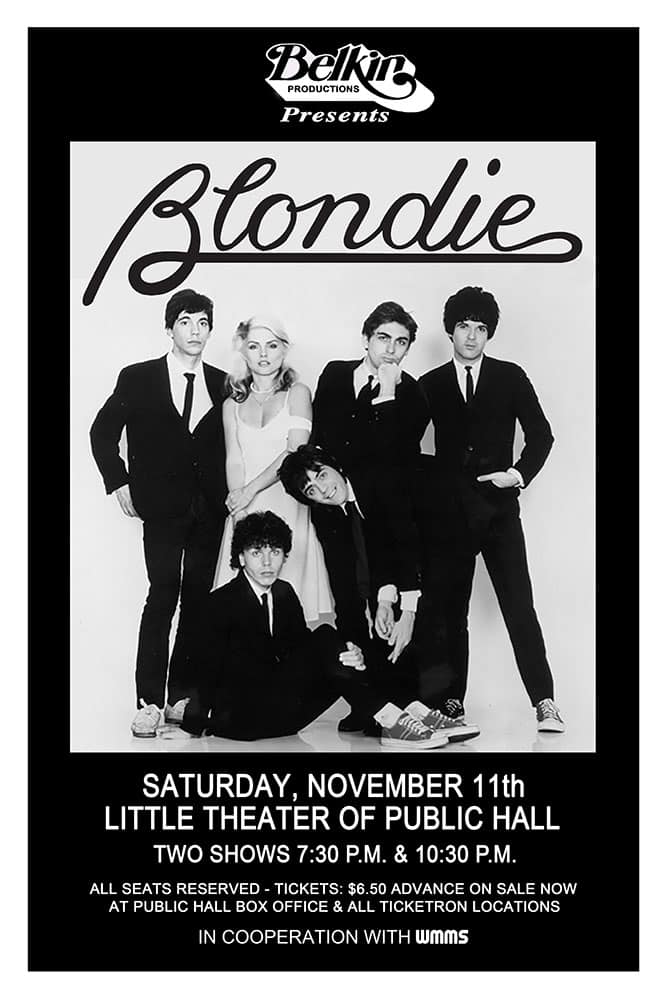 1978
By 1978, Rock and Roll Hall of Famers Debbie Harry and Blondie had graduated from the club scene to getting serious radio play.
Poster courtesy of
Raw Sugar Studio